Who Are The Top 10 SEO Companies in the World? I hope to be in this club! If you see this blog, I might just be.
I might be able to help you but only if you are looking to have local SEO and searches.  You will also need WordPress. If you need local and have WordPress, I can help you with your SEO. Need proof that I'm a top SEO expert? Check my keywords below, proof is in the search!
The keywords listed below do not in any way match my domain, I rank high because I have been blogging for the past 8 years on the topics below. But this blog you found is new to Google and I have almost no matching keywords.
I rank on Page 1 for the following keywords and some rank 1.
WordPress SEO Expert

Outlook Expert

Office 365 Expert

Outlook Consultant

Office 365 Vendors

G Suite Expert

OneNote Expert

OneDrive Expert

Google Apps Expert

Gsuite Expert

Microsoft Exchange Expert
To check out my new SEO business and learn how I can help you rank higher on the internet and in your local town, click here! http://ifoundyouontheinternet.com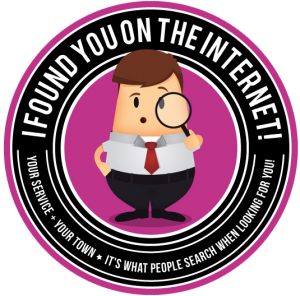 Category: Outlook Support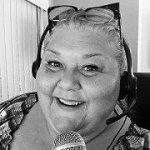 Lisa Hendrickson is the owner of Call That Girl Technology Support. She is an Outlook Expert and Office 365 Consultant. Lisa also works with other experts and computer technicians around the world. Need something? Just ask! I can help you find someone.