I'm glad you clicked on my promotion on Facebook! I offer fast and responsive Outlook & Office 365 assistance…whatever your issues, we can help!
Category: Outlook Support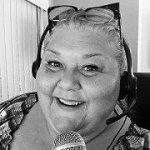 Lisa Hendrickson is the owner of Call That Girl Technology Support. She is an Outlook Expert and Office 365 Consultant. She also is now offering SEO and Marketing help for small businesses.