Simple blog today folks.
I hear this on occasion, "I found your email in my junk folder,"  so I felt there was value to writing up a blog about the junk/spam folder. When I am remoted into a computer repairing Outlook, I usually have to do an email test to insure it's sending/receiving and many times…my email doesn't show up on the client's computer. The same email is in my inbox, but when I reply, it's in their junk folder. It wasn't junk! It was a test email and that should not be flagged period. But it is. The subject line was just "test".
We have two things to discuss.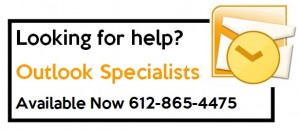 Subject lines can get an email into junk
Any email can get into junk
These two things are important to remember and you might have important emails sitting in your junk folder. I check mine daily and find tons of little goodies sitting in there. Emails from colleagues, clients, my staff, it doesn't matter…it finds its way there. A good reminder for you is to check your junk/spam folder on occasion and make sure you're not missing an important email.


Category: Call That Girl's Tech Blogs, General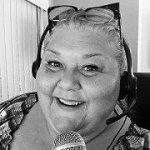 Lisa Hendrickson is the owner of Call That Girl Technology Support. She is an Outlook Expert and Office 365 Consultant. She also is now offering SEO and Marketing help for small businesses.