Microsoft Office 365 Tips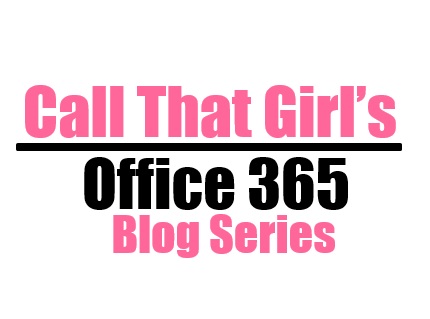 Hi Folks! I decided this past week to create a quick blog series about Microsoft Office 365 for end users and for new technicians to learn. The first blog is about tips on buying Office 365 (from who, how). The second blog is about what version to buy and the third is best support options. I also created a pricing page so you can get an idea how pricing can go for vendors, migrations, support. Of course I can help with my partners, but this blog series is intended for you to learn and make better decisions with your Office 365.
https://callthatgirl.biz/tips-on-how-to-buy-office-365
https://callthatgirl.biz/tips-on-which-to-buy-for-office-365-home-the-one-time-purchase-or-subscription-model/
https://callthatgirl.biz/tips-on-microsoft-office-365-support
https://callthatgirl.biz/microsoft-office-365-pricing
Category: Outlook Support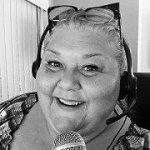 Lisa Hendrickson is the owner of Call That Girl Technology Support. She is an Outlook Expert and Office 365 Consultant. She also is now offering SEO and Marketing help for small businesses.